APGI Headquarters - Toronto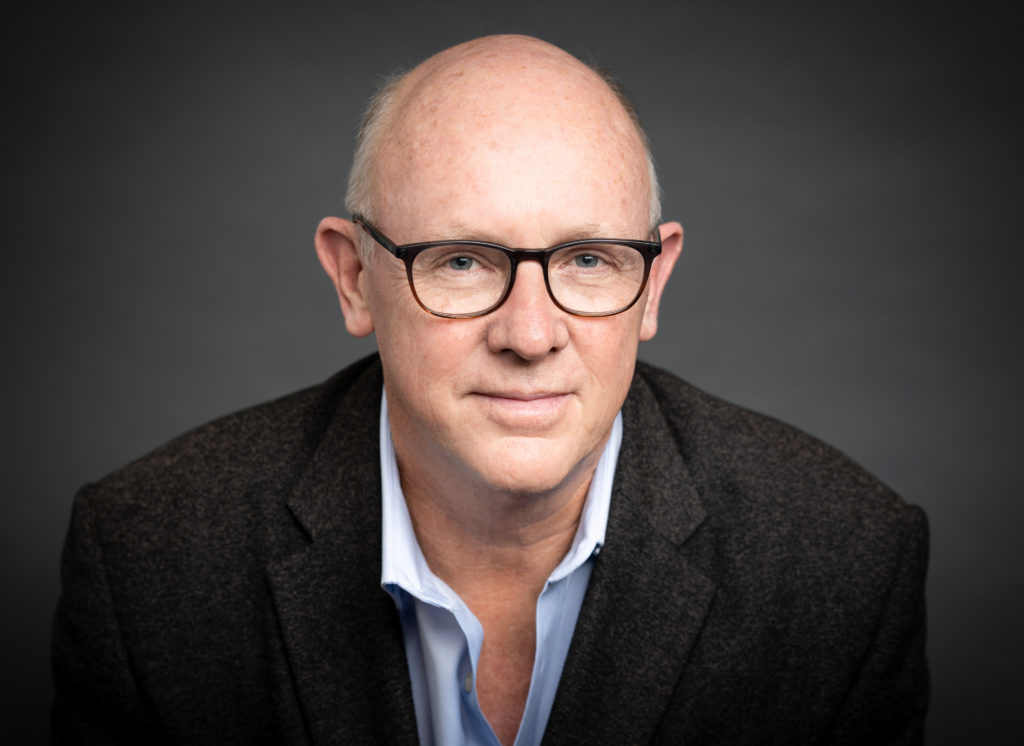 Founder and Chief Executive Officer
Jorrie's 30 year career in security spans a variety of security domains with time spent in the military, banking industry and policing before becoming a security professional in the late 1980s. He has since worked in various security fields across the world and settled in Canada in 2006 where his last position before APGI was with De Beers Canada Inc. as Director, Protective Services.
He founded APGI in 2015 to support organizations in protection and loss prevention with an all-inclusive strategy that creates a higher level of effectiveness to deliver increased business value.
Extended APGI Team and International Strategic Partners
United Kingdom and Europe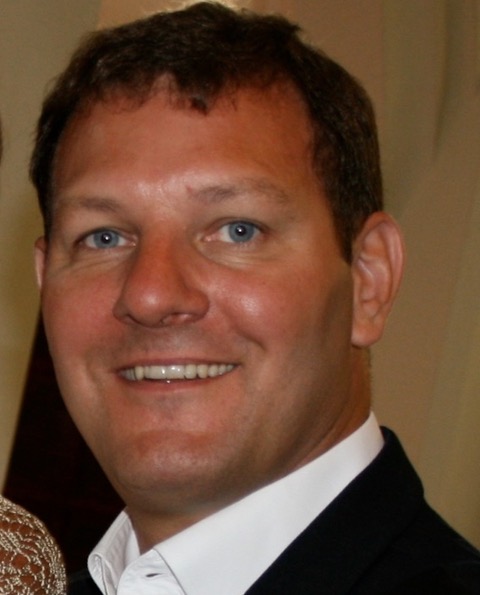 Strategic Partner to APGI, Founder and Managing Director of Blindside Limited.
Ian French has worked with mining companies, primarily diamonds, worldwide since 2008.   Ian was the global head of Risk and Security for Rio Tinto Diamonds for four years where he reduced the security budget by 40% with no appreciable increase in risks by integrating it with process integrity and line management accountability.   In doing so he designed and implemented company-wide governance, risk management, compliance, product tracking and security management systems. Ian has developed practical security programmes in difficult working environments where the rule of law and security is weak such as in Afghanistan, Angola, Nigeria, and Mozambique.
Prior to 2008 he ran Kroll's security and crisis management practices across Europe, the Middle East and Africa for four years.  Before that he wrote a security management system for Transocean, the largest offshore drilling company, and implemented it worldwide. Ian has worked across cultures and languages all of his professional life and delivers practical advice and operational results that add value to clients. His early professional career was as a British Army officer serving with the Parachute Regiment where he gained a practical understanding of leading teams and managing risk in uncertain and testing environments .Blindsiderisk.com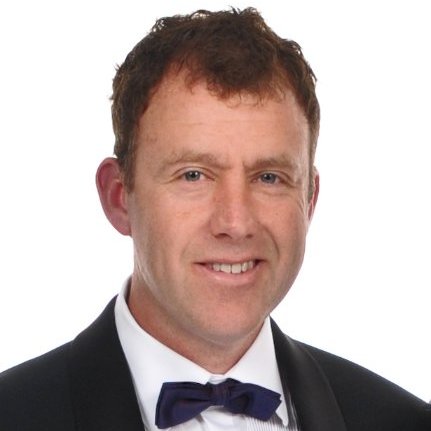 Technical Security Expert
Mike is an experienced security technical professional, having worked in the diamond industry for 35 years as well as in private and government sectors. Most recently, Mike was Technical Project Manager for Okavango Diamonds PTY Ltd., Technical Project Specialist for centralizing the BBC UK security operations and consulted for the Botswana Diamond Trading Company on security and IT design specification for their new facilities.
Mike is certified by the Office of UK Government and Commerce in project management with a college background in electrical and electronic systems. He is also experienced in using the ISO 27001 Information Security Standards for company audits.
South and Southern Africa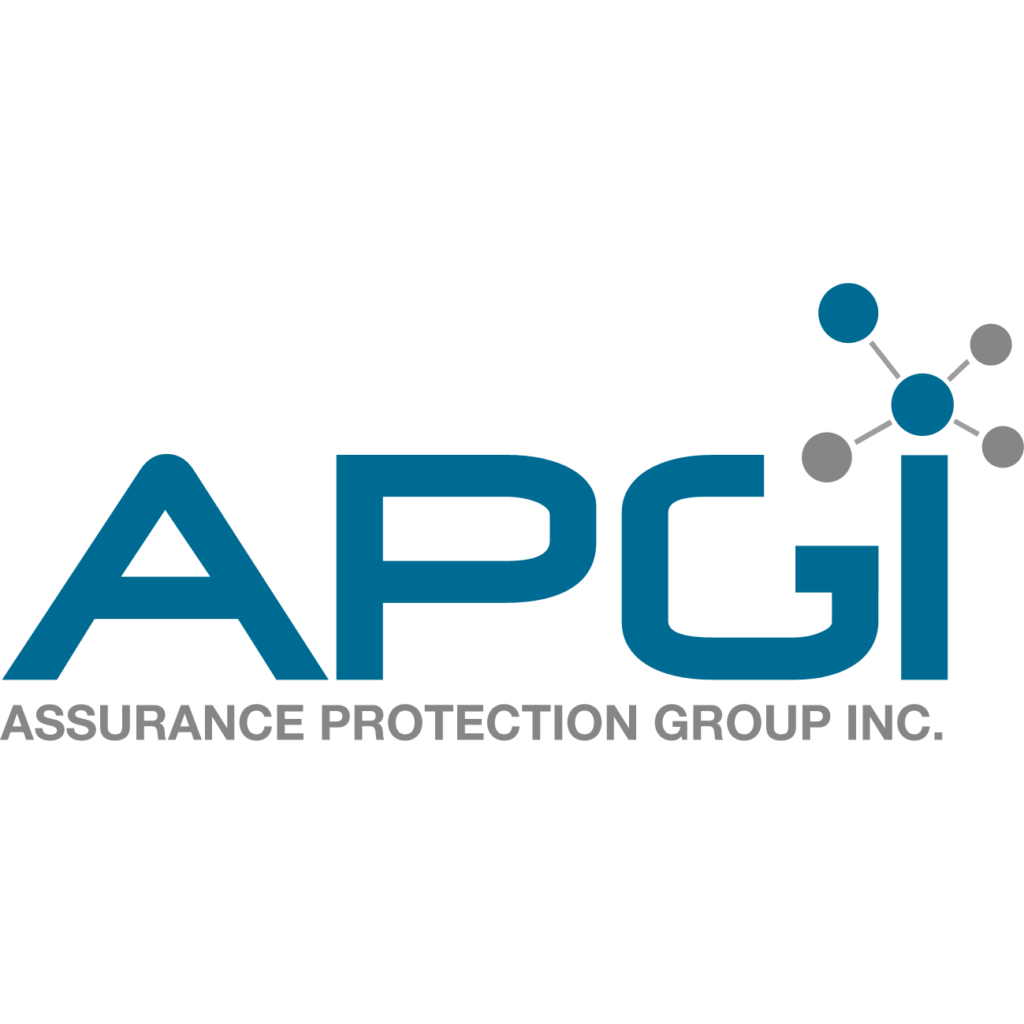 Program Manager – Africa
Johan has more than 30 years of experience covering a diverse number of security fields and disciplines, ranging from nuclear energy and explosives manufacturing to the mining industry. In the earlier years much of Johan's time was spent in the South African National Key Points Industry where he was instrumental in the formation and establishment of minimum training standards. Johan is the author of five publications relating to the use of firearms in the law enforcement fraternity with special emphasis on the use and application of minimum force within a human rights framework.
Apart from operational security exposure Johan has been responsible for the largest security training projects in the history of South Africa. More than one million security officers have already been trained as a direct result of training standards and courseware designed and developed by Johan. Johan was involved in the establishment of security risk management work processes, internal security governance structures, security in project management, security assurance, the development, training and implementation of the Voluntary Principles on Security and Human Rights (VPSHR) and the training guidance and coaching of security personnel at all levels, globally, in the mining industry.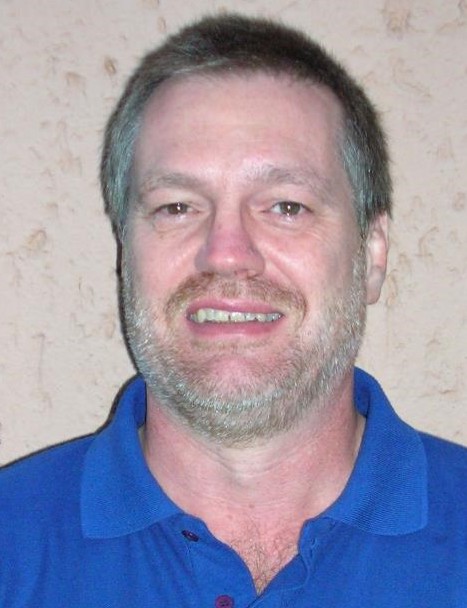 Metallurgy Specialist
Norman has 40 years of minerals industry experience, mostly with Anglo American and De Beers, covering operations management, projects and discipline leadership in gold, uranium and diamond extraction.  While mainly focussed on all aspects of the mineral processing value chain, Norman gained significant experience in mineral resource management and mining operations as well as heading up security and safety audit teams at various operations.
As Head of Ore Processing for De Beers Consolidated Mines, a significant part of his role was devoted to development, implementation and auditing of diamond loss prevention programmes. He spent three years with Rio Tinto setting up and managing the African regional operations business improvement team which focussed on improving operational efficiencies and cost reduction across the whole production value chain of Rio's operations in Southern Africa.
Significant success was achieved and returns of up to 45 times project input costs were realised. He is currently involved as part of an owners team in bringing a gold deposit into production.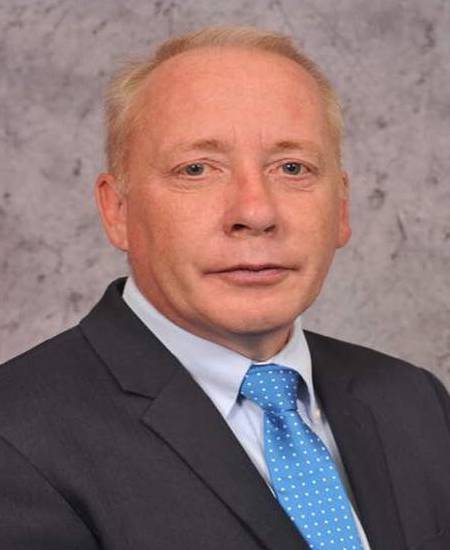 Security Diamond Sorting Expert
Chris has more than 34 years of experience within the diamond industry working in a number of companies within the De Beers Group. He has been proactive in the development and on-going assessment of diamond audit techniques/practices as well processes across the diamond sorting and valuation chain.
Chris has worked extensively across the globe, which has included assignments and relocation in the UK, Russia, Canada, Namibia and for the last five years has been Security Operations Manager for De Beers in Botswana. He was responsible for safeguarding high value products and people.
Chris' knowledge of diamond processes, auditing and physical security is integral in aspiring and achieving minimum loss prevention.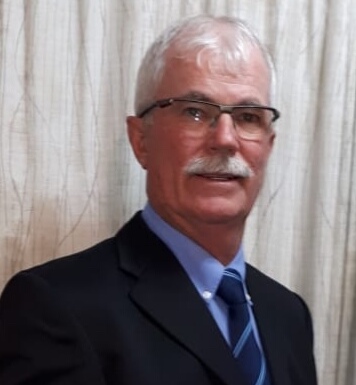 Security Management Coach and Investigative or Investigations Expert
Chris is a retired and experienced security investigator and manager who has worked in the diamond industry for almost 30 years. He worked at Alluvial Operations on the west coast of South Africa and an underground operation in the Free State Province.
He distinguished himself as a specialist investigator understanding the complex nature of dealing with diverse sources of information and developing an understanding of the underworld, organised crime and its impact on the workforce and client assets.
His last role was as Security Manager of De Beers Marine South Africa based in Cape Town and he was responsible for the security effort for the fleet of ships provided to De Beers Marine Namibia on contract.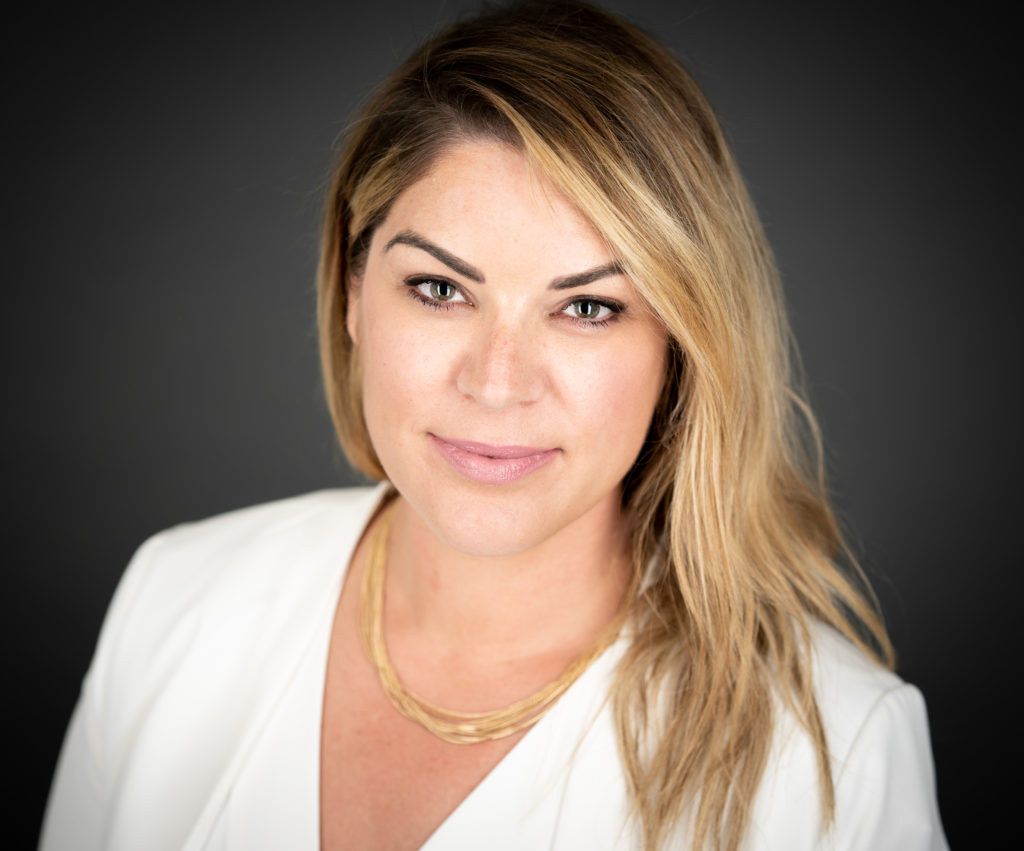 Diamond Security Expert
A security professional with more than a decade of experience in the industry, Kelly brings a background in Criminal Intelligence Analysis and practical security experience in both the international telecommunications and mining industry. Kelly holds a B.A. in Criminology and Legal Studies with a minor in Psychology from the University of Waterloo, and a M.A. in Criminal Intelligence Analysis from Griffith University, Queensland Australia.
She began her career in Corporate Security at Research In Motion (Blackberry) in her hometown of Waterloo, Ontario. From there, she joined De Beers Canada Inc. in Toronto as an Intelligence Analyst, and gained experience and in-depth knowledge of security assurance, intelligence, investigations and risk control processes in the mining industry. Kelly was Director of Global Operations with APGI from 2017 to 2020. She is a Professional Certified Fraud Examiner and member of the International Association of Law Enforcement Intelligence Analysts (IALEIA).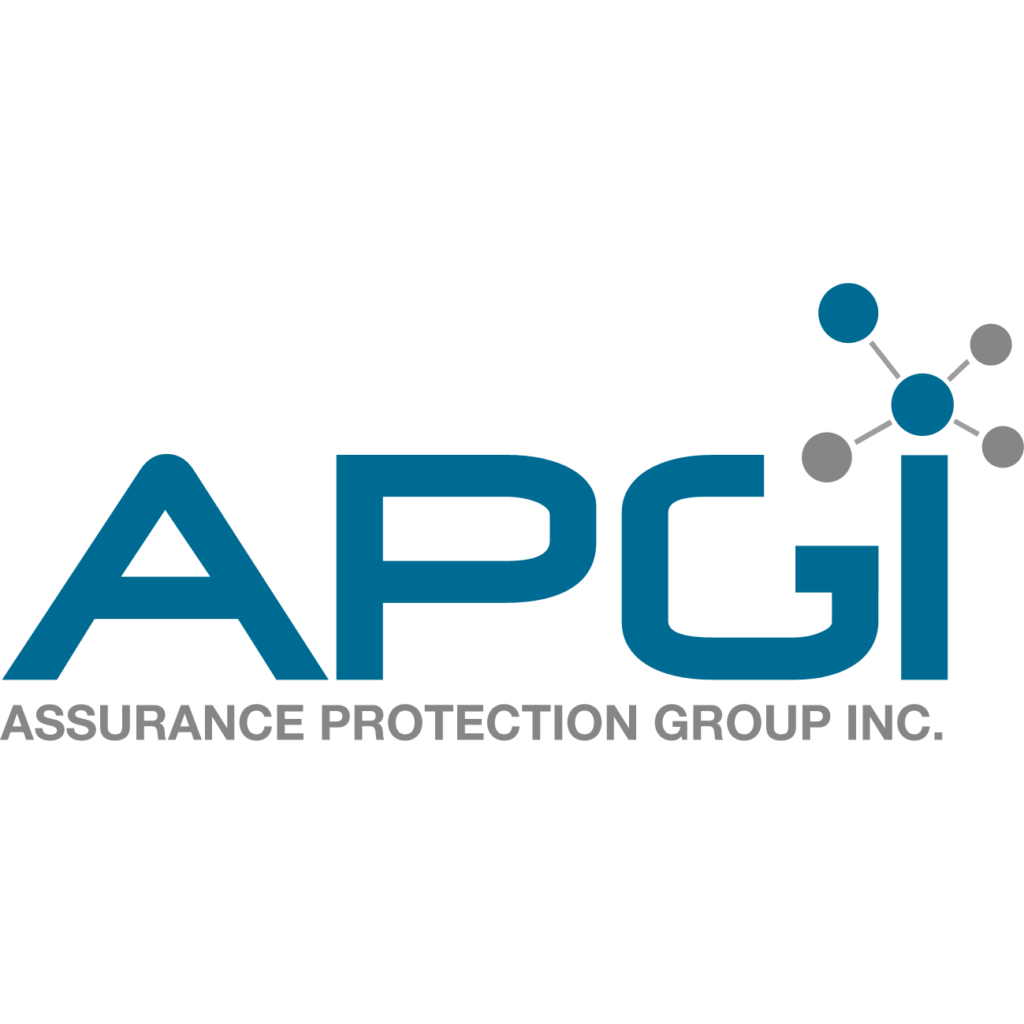 Policing and Community Safety Consultant
David was a highly respected member of the Durham Regional Police Service for 32 years prior to retiring in 2017 at the rank of Sergeant. David served all over  Durham  Region,  and  performed  in  multiple  roles and specialized units. He worked as a uniformed   patrol officer,  a detective and in intelligence and weapons investigations.
David also lead investigations involving gang activity, homicides and robberies while also doing  surveillance as a Sergeant. He  has extensive training in Incident Command as a Negotiator, Commander and Trainer.
In addition to being a first responder, David was a nuclear site tactical officer who continually conducted threat assessments and planned responses. This included physical observations of  the  property  and buildings, table-top discussions, and responding to mock scenarios. Training was focused on anticipating and planning responses for all potential threats to the site. Within his position as  Incident  Command Trainer David coordinated  and  provided  full  day  education  for Incident  Command team  members  quarterly that included large external mock scenarios. David has also completed the highest level of provincial training for Incident Management Systems.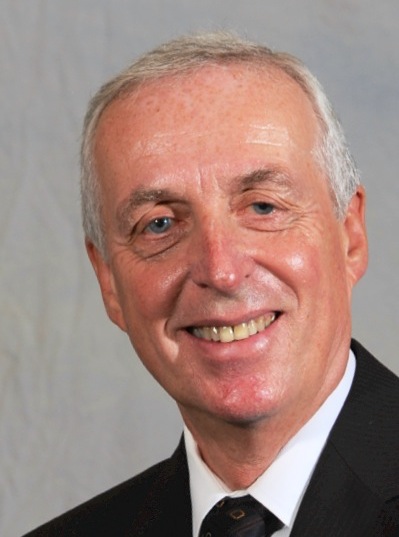 CPP –Security Design Lead Company
In security consulting, physical security design consulting and project management, Bill Bradshaw has more than 25 years of experience in the security systems field from sporting events like the Pan Am Games to hospital, water and waste management security. He has extensive experience in electronic security hardware  and  software,  as well as a deep knowledge of industry  installation and  overall  physical security.   This  experience  and  knowledge  comes  from  senior  positions  held  with  notable  companies including  Chubb  Security  Systems,  GE  Security Canada  and  GARDA  Security  (formerly  operated  as Metropol  Security). He is the owner and principal security design consultant for a firm specializing in assessment, system design, and  project  management for  electronic  access  control,  closed  circuit  video surveillance, intrusion alarm and security lighting systems for all commercial, industrial, institutional, and government building applications.
Bill is board certified in security and security management having achieved the distinguished "Certified Protection Professional" (CPP) designation which is certified internationally by ASIS, a global leader in security.  Bill is a graduate of the Northern Alberta Institute of Technology and the Canadian Institute of Management and holds Professional Manager, PMGR, accreditation. In addition to being a member of The Canadian Security Association (CANASA), Bill was a member of the national education  committee  which  established  the  Alarm  Technician  Certification  (ATC)  Level  1  &  2 programs which have become the industry standard for alarm and security system technicians.
Currently, Bill is the Chairman of the Technical Working Group and a member of CANASA's National Education Committee. Bill has successfully completed assignments for a variety of clients including the Pan  Am  Games  in Toronto  in 2015 at four venues. He was, also, design lead and project manager for a project which involved the design of a major video surveillance system at six Waste Management Facilities located throughout the Region of  Peel.
With the City of Toronto,  Bill  was  engaged  by  the  City  of  Toronto  Water in  the  re-design  and  installation  of  the security system, Card Access Control system, Closed Circuit Video Surveillance System and Intrusion Alarm.  At St. Mary's General Hospital, Bill was on the project team to perform a Threat Risk Assessment for the hospital.